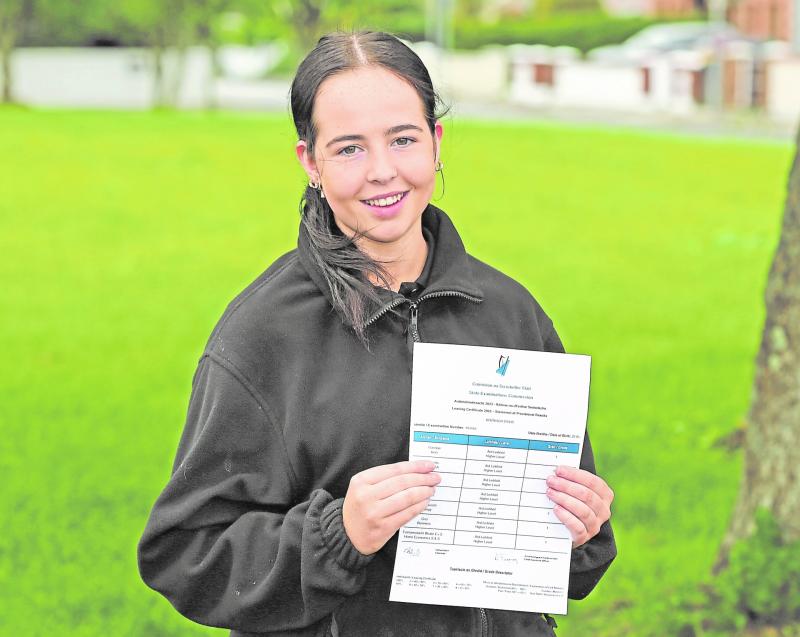 Last week saw the release of the much anticipated Leaving Cert results. We were delighted to achieve such wonderful results across the board. Students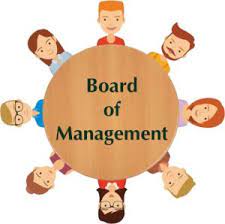 Agreed Report for the attention of Staff, Parents, Students  Board of Management 28th August 2023     Sympathies were extended to Ms. Bridget Moreton and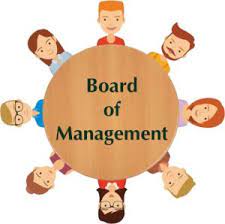 Agreed Report for the attention of Staff, Parents, Students  Board of Management 19th June 2023     Sympathies were extended to the Heslin family on the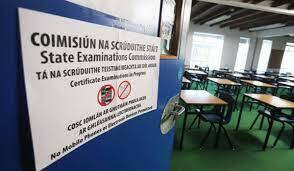 As you are aware, SEC have migrated to online marking of candidates' examination answers on a phased basis over the last number of years.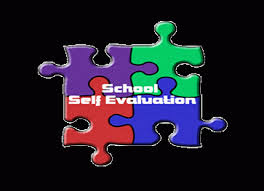 http://mohillcommunitycollege.ie/wp-content/uploads/2023/05/SSE-1-page-2023.pdf   Please click on the link above to see a copy of our School Self Evaluation Report for 2023.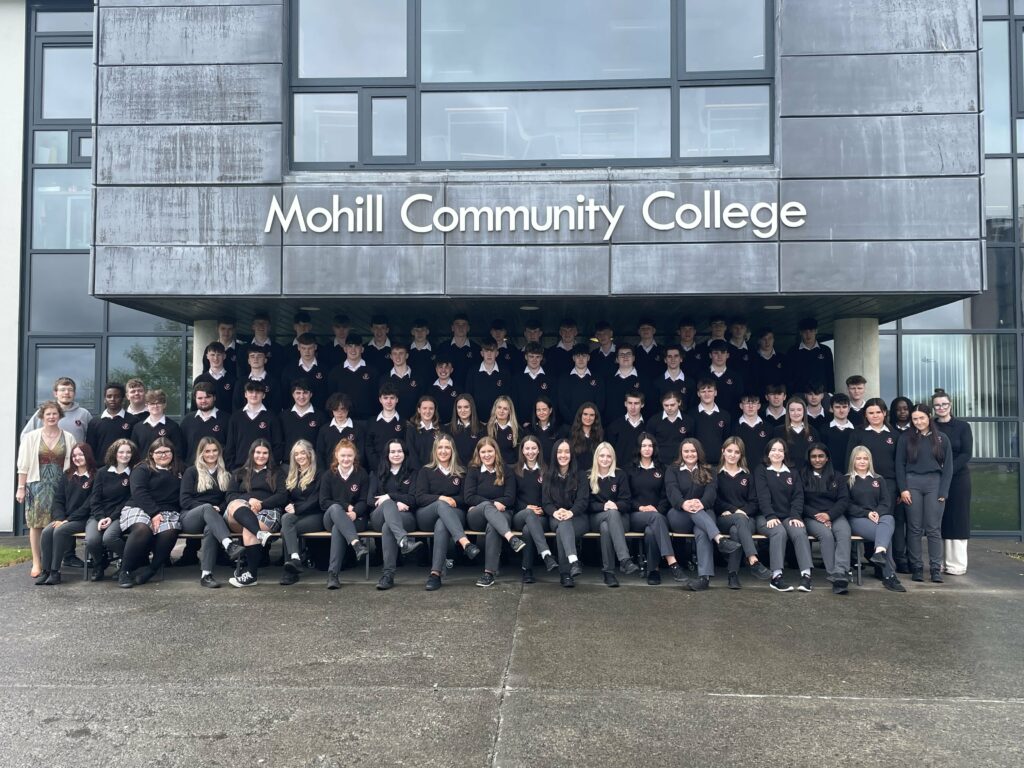 This week we held our Graduation Liturgical Service for Leaving Certificate students in advance of their exams. The service was held in the church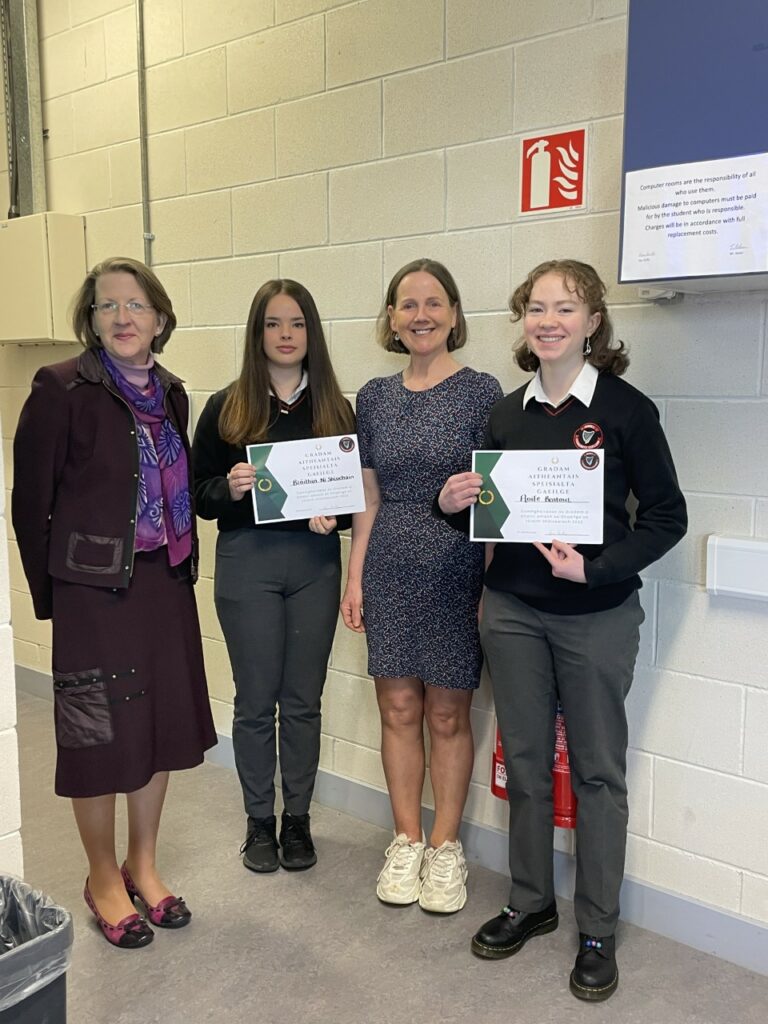 We are delighted to announce that two of our students here at Mohill Community, College Aoife Bentout and Zara Sheahan achieved a distinction (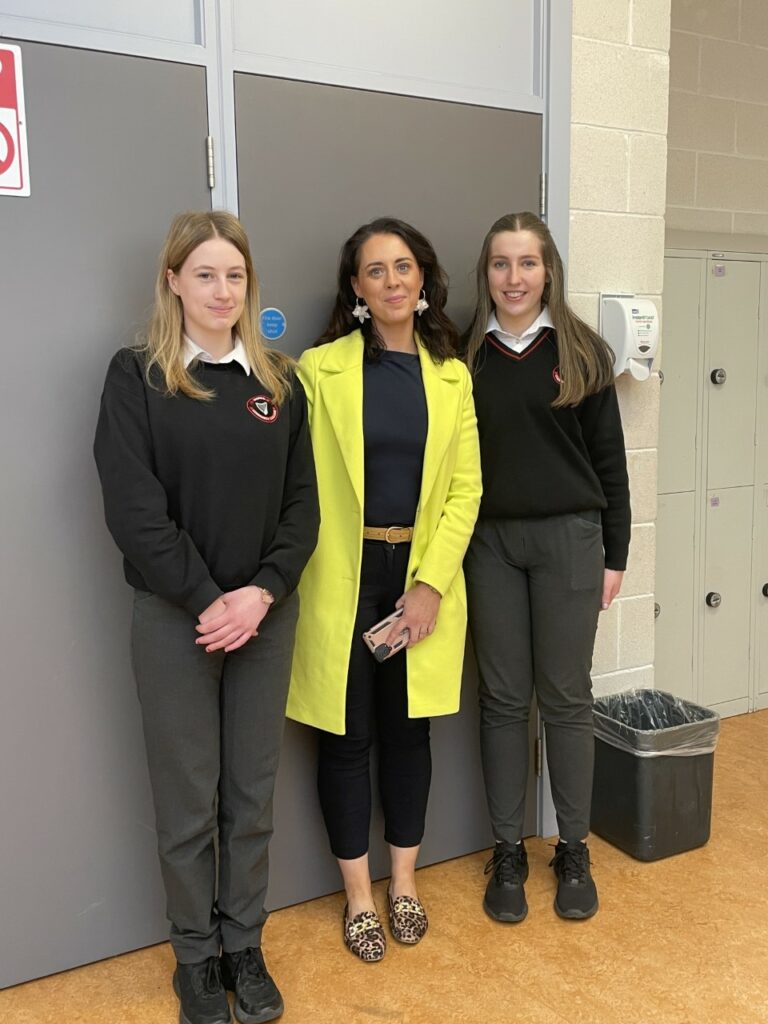 Lorraine McNabola and Blanáid Reynolds, Fifth Year, have both won a trip to the European Parliament through the Graduate.ie competition.  Graduate.ie is a free online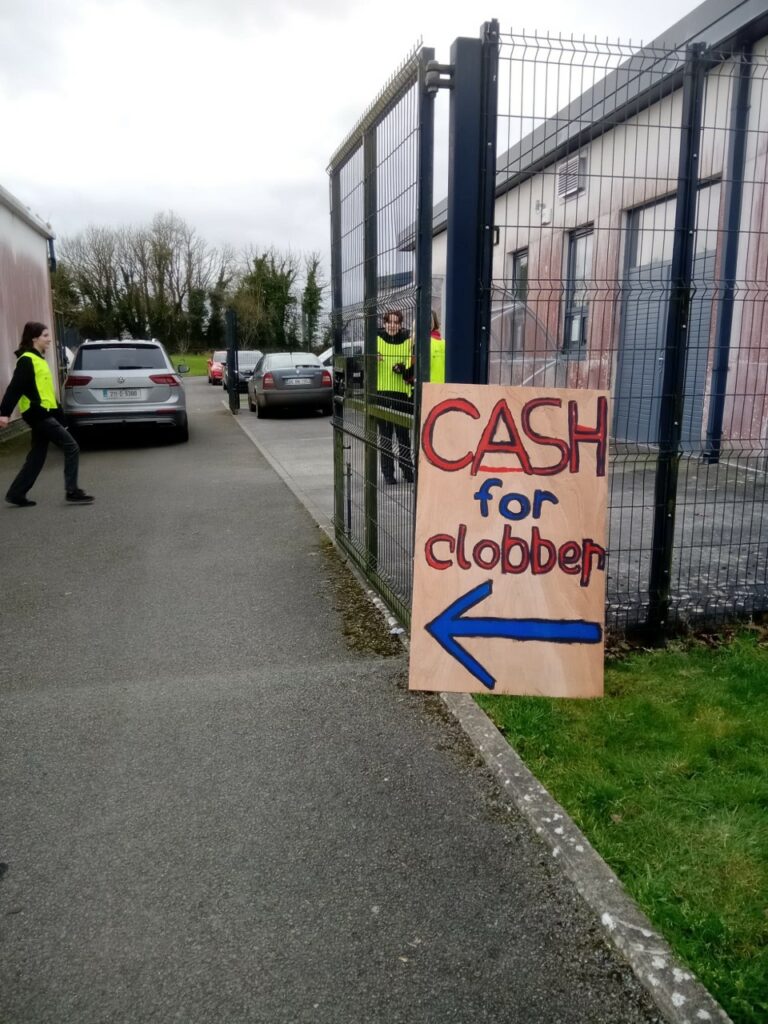 A big thank you to everyone for their involvement in and contribution to our ASD class "Cash for Clobber" fundraiser. Between staff and 5th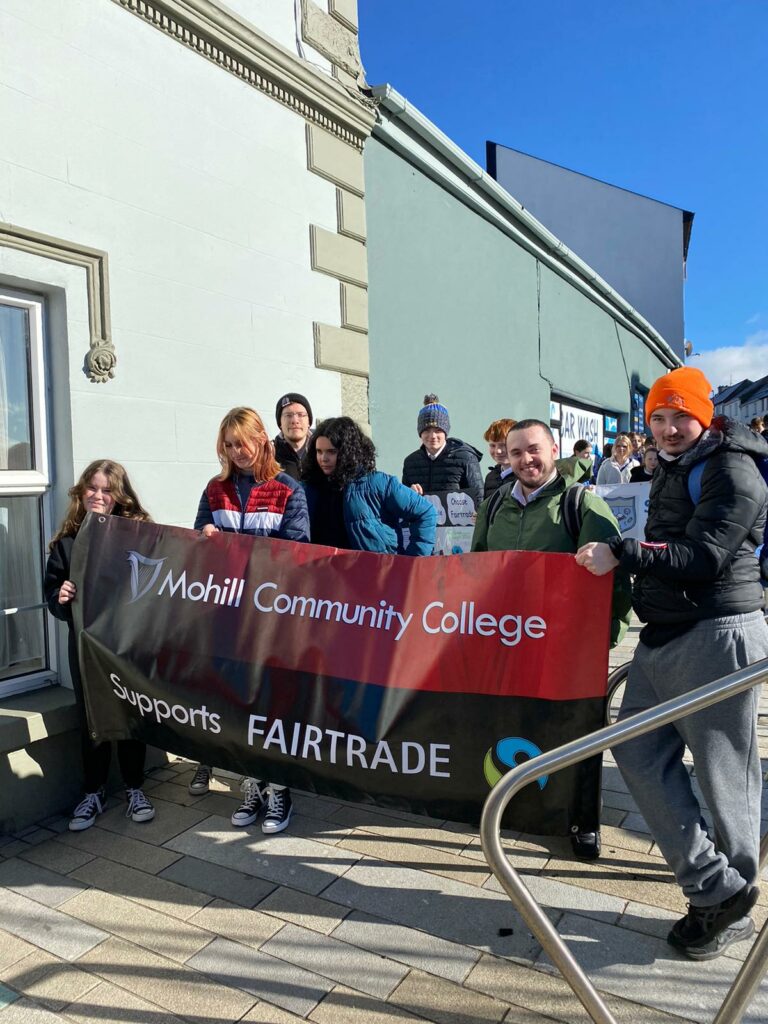 Fair Trade Fortnight 2023 is in full swing and is spreading a simple message: Be Fair-Do Sustainable.Today, Tuesday 7th of March, the Fair Trade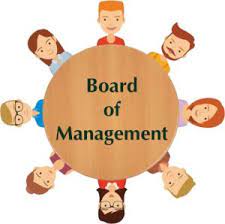 Members of Board of Management (1) Please clink on the link above to see the current members of our Board of Management.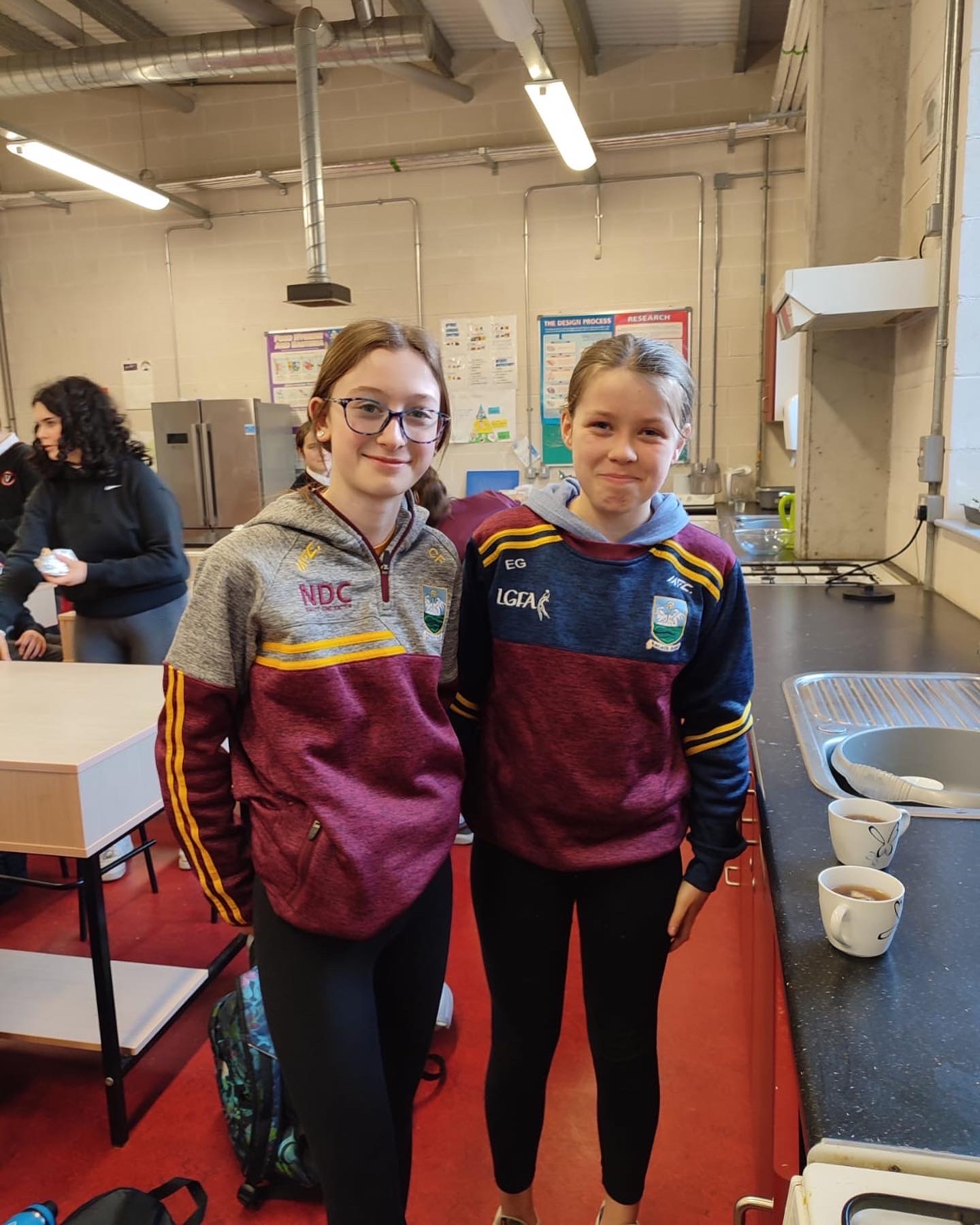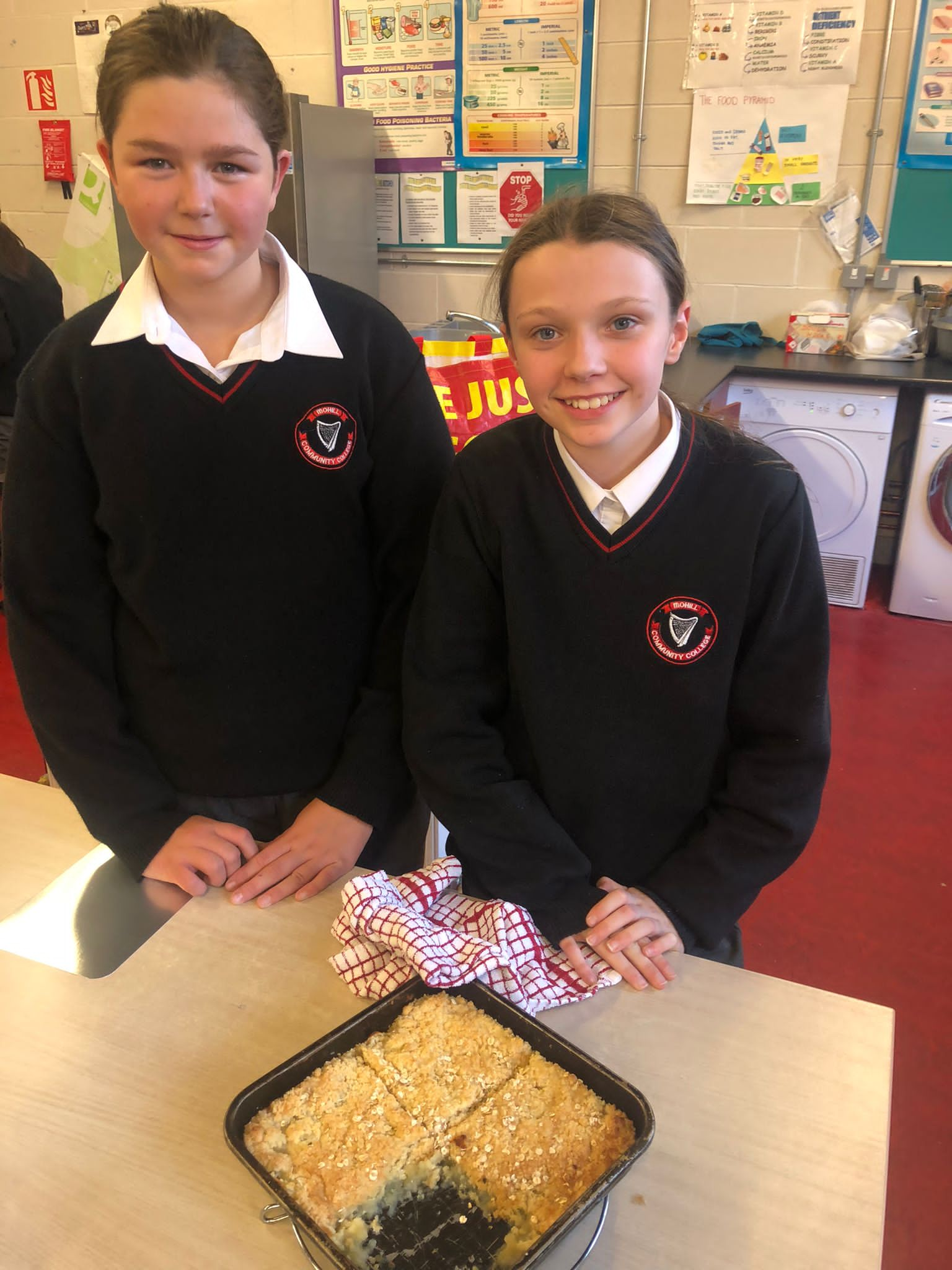 Subscribe To Our Weekly Newsletter
No spam, notifications only about new products, updates.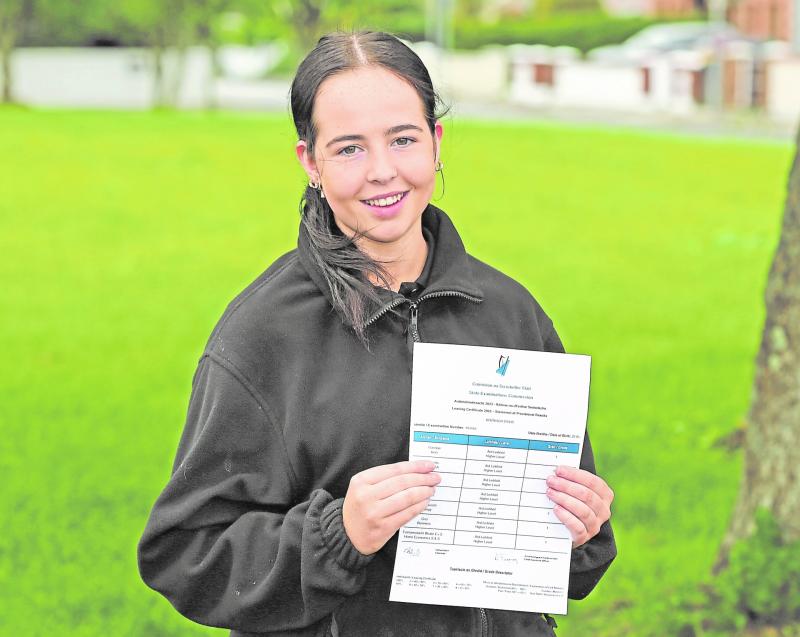 Last week saw the release of the much anticipated Leaving